Where Will Airport Buildings Be 1 Year from Now?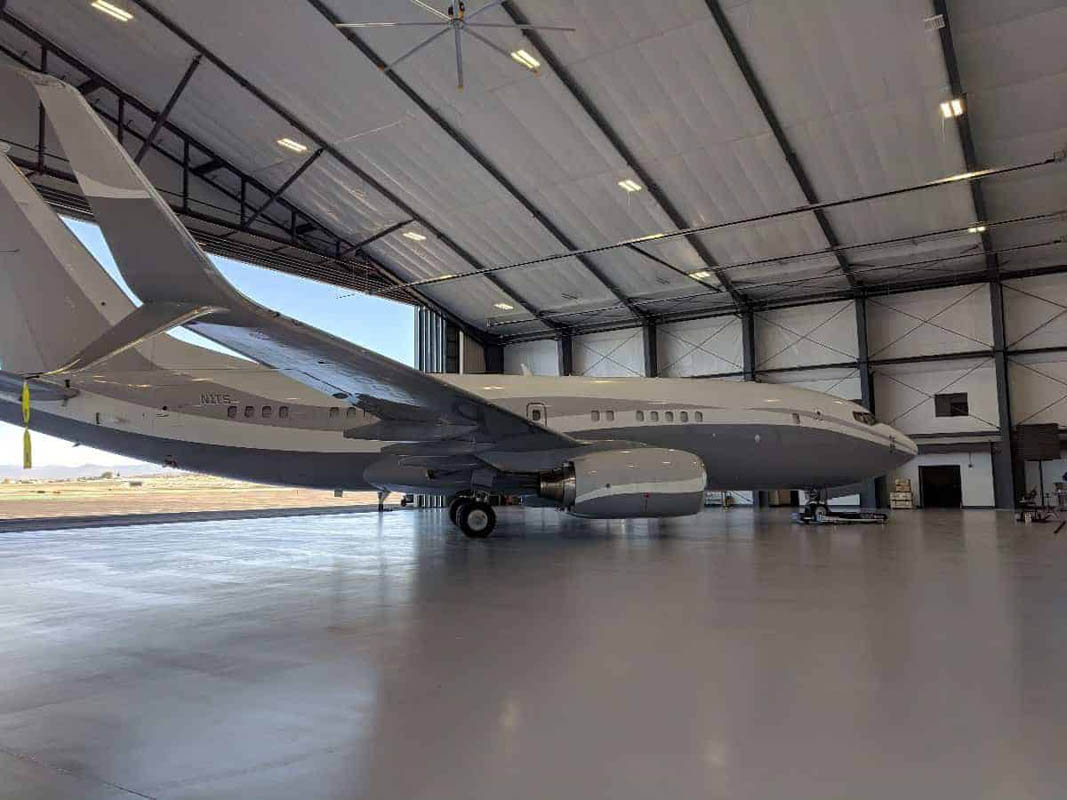 Airport buildings are an integral part of the entire airport operating process. Outside of the terminals, buildings are used for everything from hangars, cargo handling buildings, packaging handling and logistics buildings, and maintenance and repair facilities.
Today, we typically see conventional "brick and mortar" buildings, as well as steel buildings used at airports to house the varying services these buildings provide.
These conventional building styles are permanent structures that have traditionally been thought of as the go-to building solution. But not only are they often expensive, they have very long construction timelines.
Conventional structures for airport buildings can have construction timelines that can take months and even years to complete a building project.
Each day that a project takes to reach its completion date costs operators/owners lost revenue and potential future business. Offsite temporary or rented buildings during construction, labor costs, and potential damage to uncovered inventory are only some of the challenges faced while waiting for a new structure.
These challenges have left airports looking for ways to reduce construction timelines and costs dramatically.

Is there something better?
Buying trends suggest that it is becoming more common for purchasers and engineers to request building specifications for fabric buildings. Why?
Fabric buildings offer an alternative building solution to conventional buildings that make more sense economically.
In a nutshell, fabric buildings deliver the exact same building solution as a conventional building, but with increased speed of construction, less operating downtime, less inconvenience to airport travellers, and reduced capital expenses.
Where will airport buildings be 1 year from now?
All of the signs point to fabric buildings continuing to have a bigger presence in the airport industry, replacing conventional buildings with modular and turnkey building solutions that improve the bottom line.
Top 3 Reasons Fabric Buildings Are Changing the Future of Airport Buildings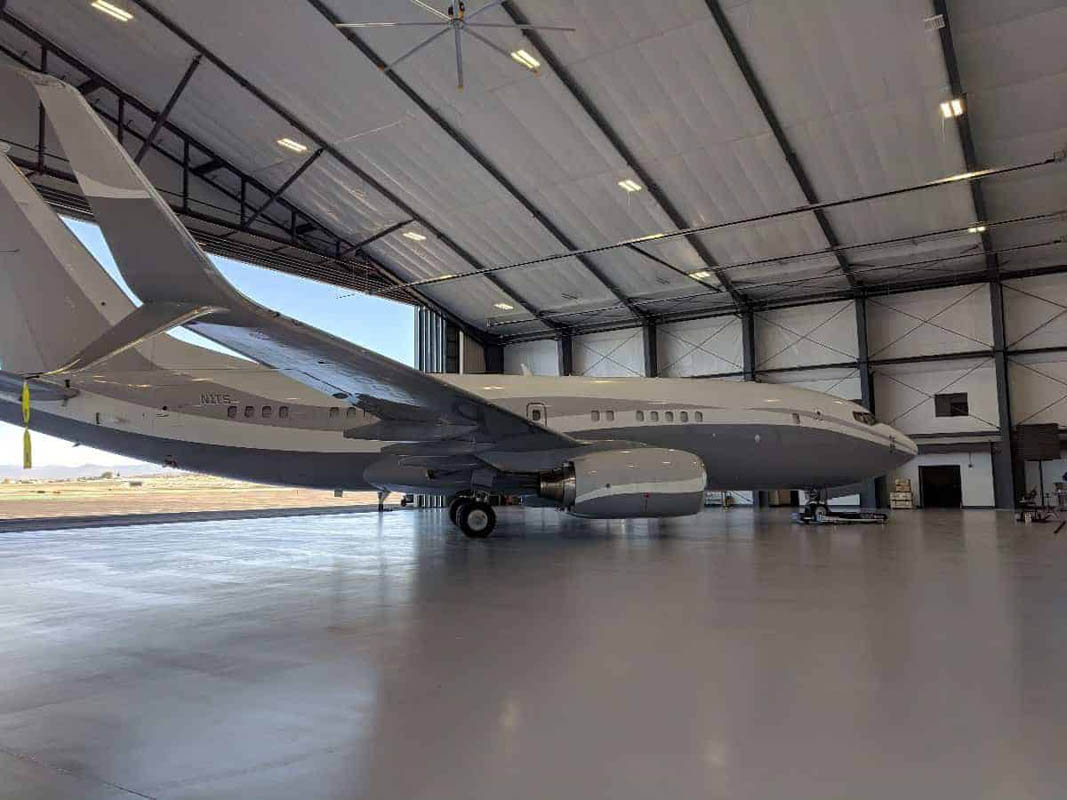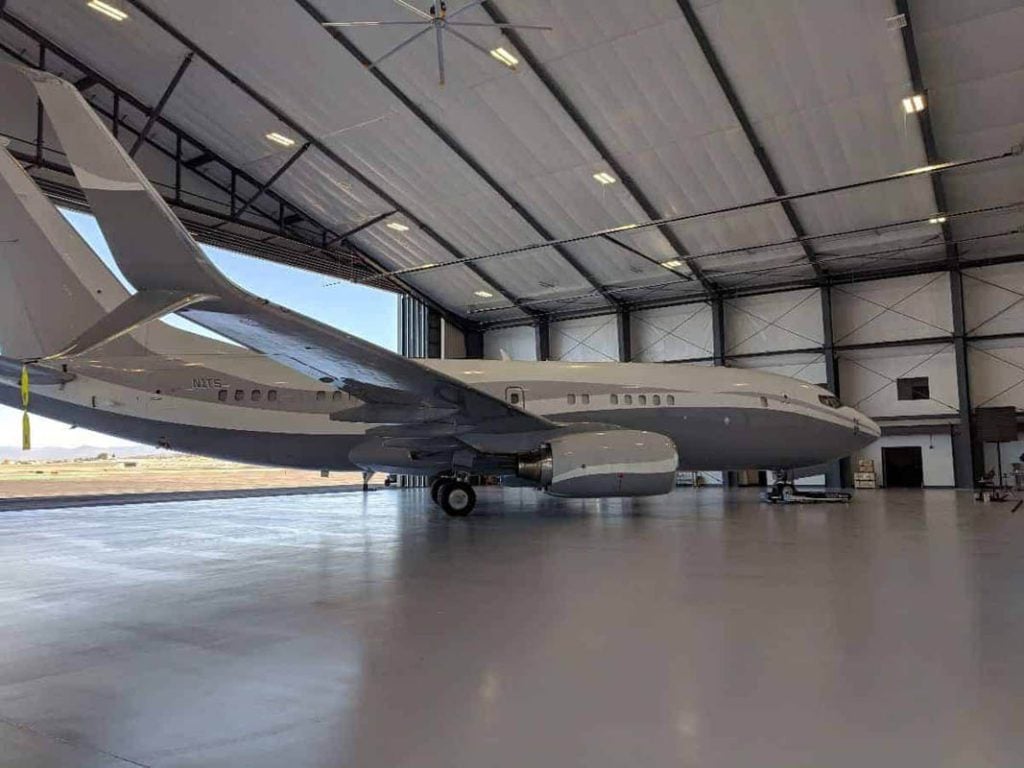 #1 Speed of construction
Because of their modular design, engineered fabric buildings are constructed in a fraction of the time that is necessary for a conventional building. With fabric structures, the frame components are delivered to the job site and assembled quickly on the chosen foundation type. A PVC or woven polyethylene fabric cover is then pulled over the roof, permanently tensioned, and mechanically fastened to the frame.

Once the frame and membrane has been installed, the building is then outfitted with all of the other completion components and building accessories.
#2 Customization
Not only can fabric buildings be constructed up to 300 feet wide to any length, they are completely customizable. Airport buildings can be designed and engineered to include lighting, electrical, insulation, as well as heating and cooling systems. Include climate controlled offices, smaller storage spaces, and washroom facilities.

Doors and windows complete the building with every option imaginable, including windows of all sizes, and bottom rolling doors and vertical lift doors.

#3 Fire Suppression Systems
Fabric buildings easily comply with all NFPA 409 codes and standards. Buildings can be outfitted with overhead sprinkler systems or side mounted AFFF foam generators with infrared detection and Wi-Fi foam suppression systems to safeguard costly aircraft assets, hangar structures, and human life.
Aircraft hangar fire detection and protection systems are critical to protect the contents of the hangar and the facility itself. A fabric building manufacturer's engineering department will take into consideration the buildings unique facility specifications to ensure the correct fire suppression system is installed.