Federal Marine Terminals and HOPA Ports Announce Facility Expansion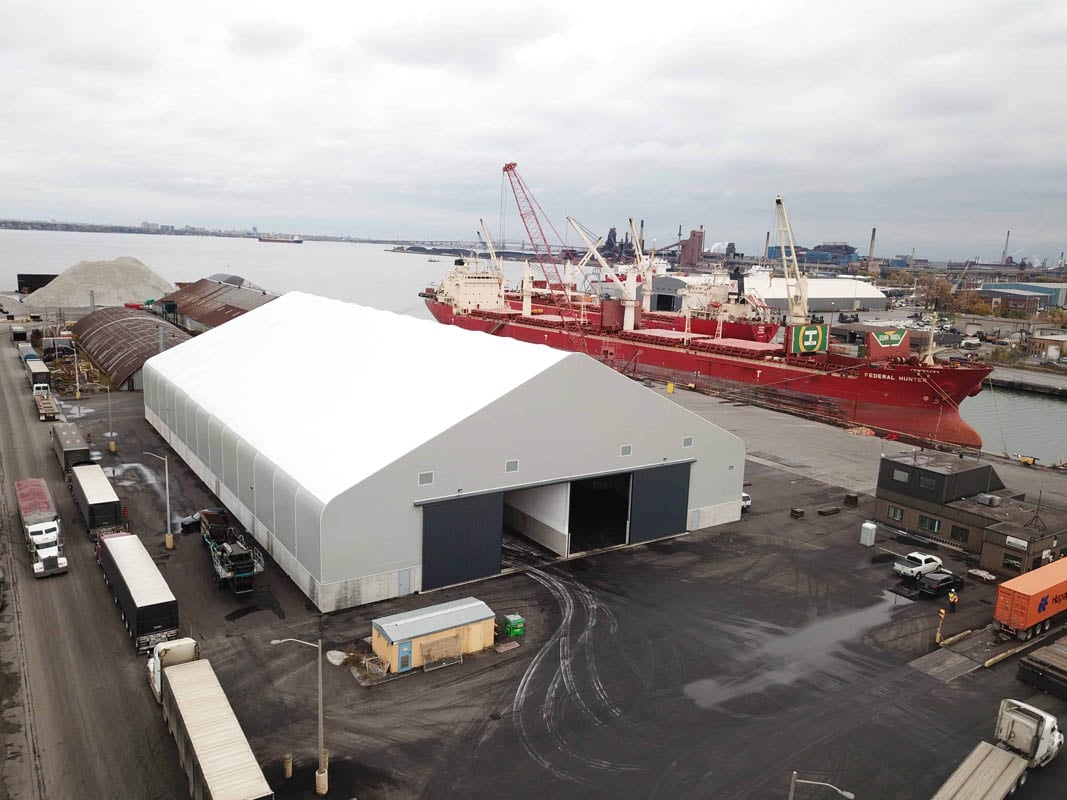 Canadian Sailings shared that Hamilton-Oshawa Port Authorities (HOPA Ports) and Federal Marine Terminals (FMT) are pleased to announce a new agreement that expands the company's presence at the Port of Hamilton.
FMT is the largest and busiest terminal operator at the Port of Hamilton; as many as 90 vessels visit FMT's Hamilton terminal each season.
The agreement will see FMT extend its operations at the port for another 15 years and grow its physical footprint on Piers 12-14 to 31 acres.
FMT is a recognized industry leader in marine terminal operations, providing stevedoring services at ports on the US East Coast and Gulf Coast and on the Great Lakes. FMT's Hamilton terminal handles a wide variety of project and breakbulk cargo (finished steel, machinery, windmill components, containers, etc.), and dry bulk materials (aggregates, salt, sugar, gypsum, etc.), many of which are essential raw materials for southern Ontario's manufacturing, construction, and food processing sectors.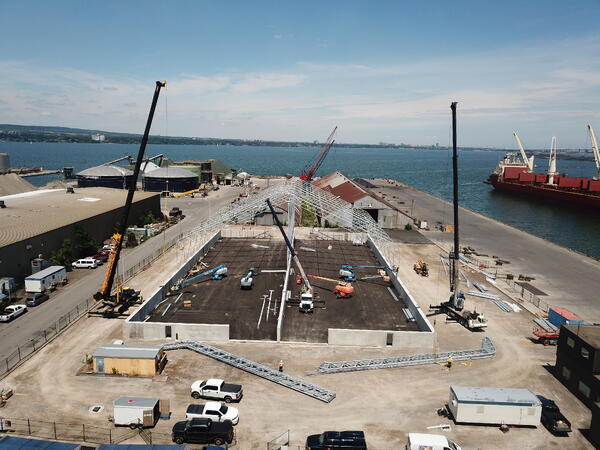 The new expansion includes several components:
Rebuilding dock walls at Pier 12 to allow for more cargo to be discharged and stored
Construction of a new, 40,000 sq. ft Britespan fabric structure warehouse
A new rail connection to Pier 15, to create full multimodal connectivity
Reconfiguring portions of Ship, Land, and Hillyard Streets to reduce interference with residential roadways and create more usable cargo space
Resurfacing and upgrading of piers, roads, and environmental features throughout the site
"Thanks to the Port of Hamilton's support and confidence, we at FMT are pleased to grow and modernize our facility at the Port, enabling us to deliver on our commitment to operational excellence, customer service, and environmental sustain­ability," said Louis Saint-Cyr, Executive Vice-President, FMT and Fednav Direct.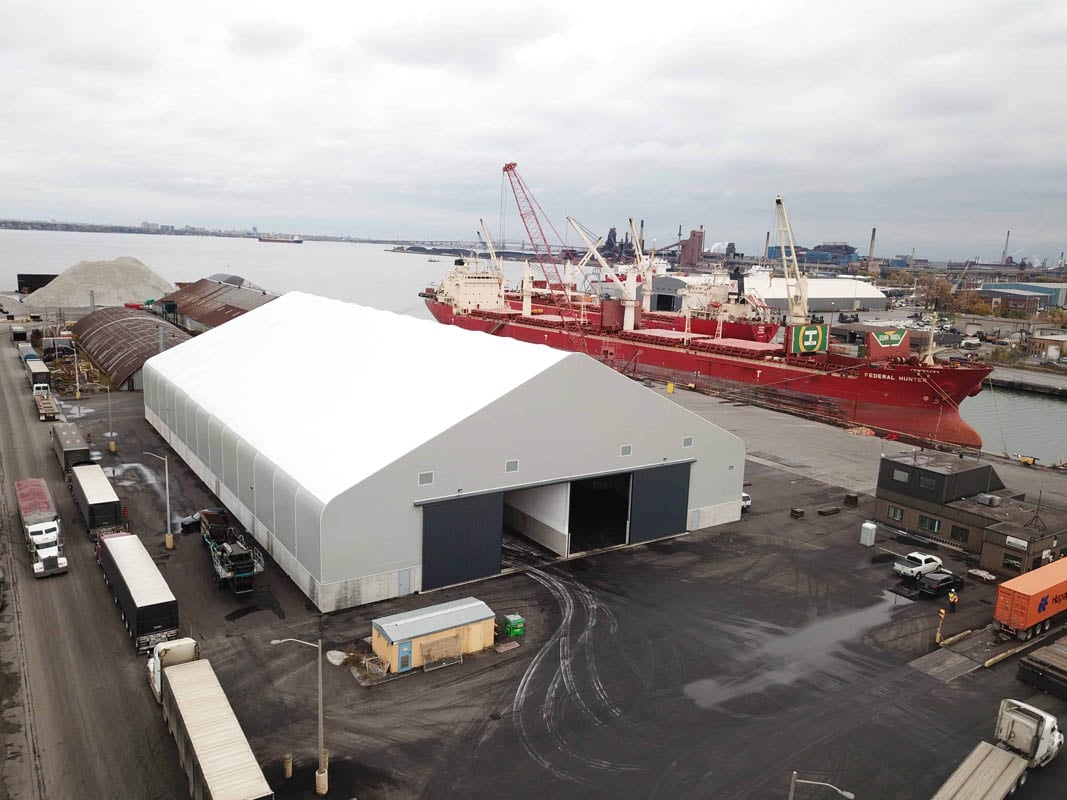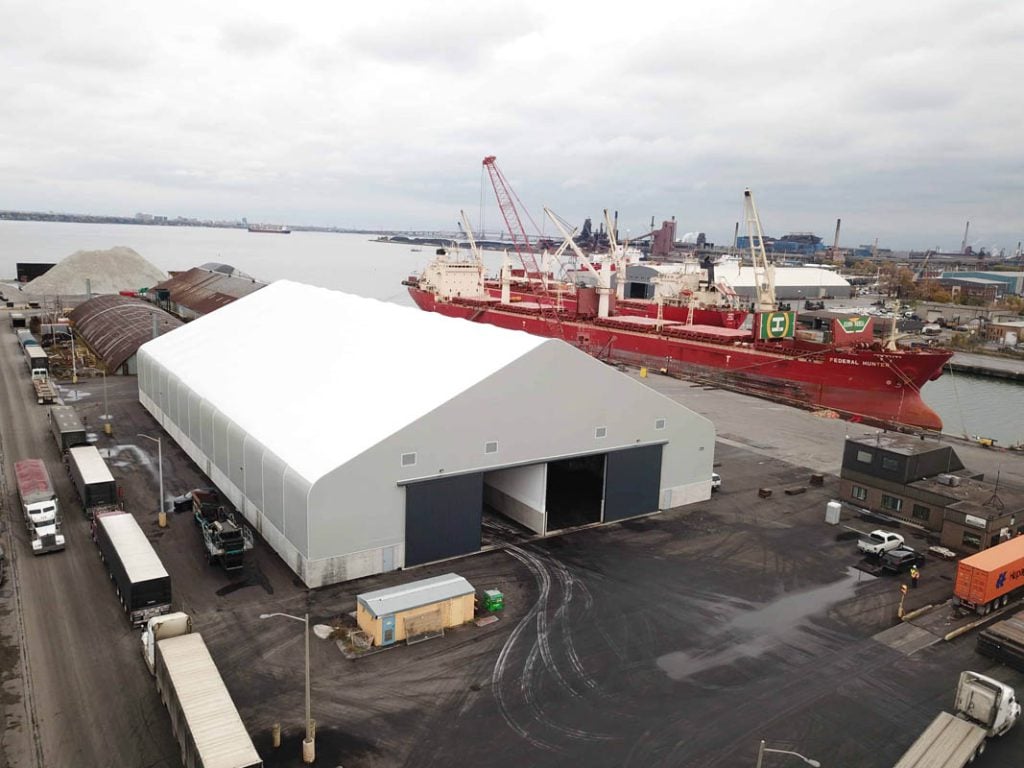 "Our agreement builds on a collaborative relationship between FMT and HOPA Ports that has been fostered over the 30 years that FMT has been a visible presence on Hamilton's working waterfront," said Ian Hamilton, President and CEO of HOPA Ports.
The new commitment is in part an outcome of an injection of infrastructure funding that was announced in 2017. The Westport Modernization Project started with $17 million each in contributions by HOPA Ports and the federal government's National Trade Corridors Fund. This investment in base infrastructure has already leveraged more than $50 million in 3rd party private sector investment.
Article source: Canadian Sailings