Onsite Storage That Costs Less than Renting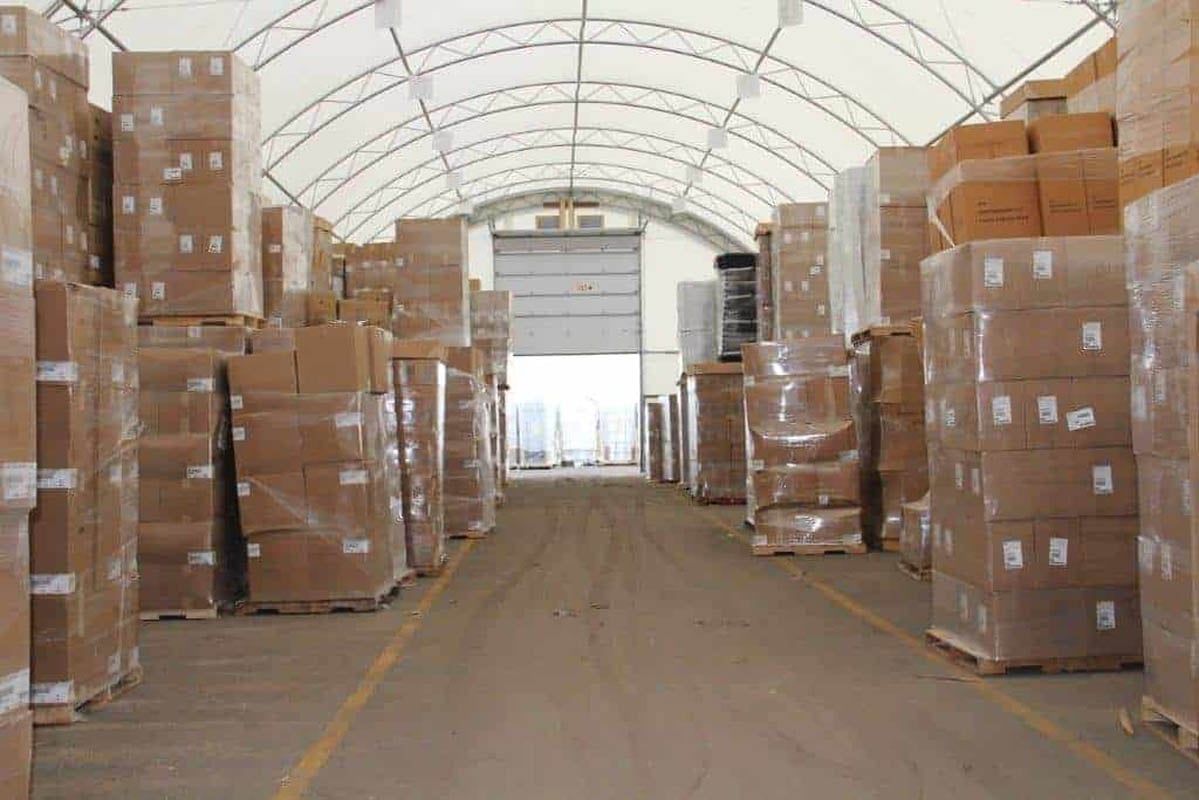 Is your business or operations currently renting offsite storage buildings for materials, vehicles, or equipment? Did you know buying your own onsite storage building actually costs less!?

The Facts

When you purchase onsite storage, your building will pay for itself, often less than two years.
The building is yours, forever! The one time investment will not only save you money in the short term, it will actually start generating a return on investment!
Re-purpose and relocate your building. Depending on the building style you choose, your building can be moved to other locations or job sites, re-purposed for other uses, and serve your business and operations as you need it to.
Owning onsite storage will:
Eliminate double handling of your products
Reduce the cost of transportation
And no more high rent costs!