Cobra Structures Join Britespan as New Authorized Dealer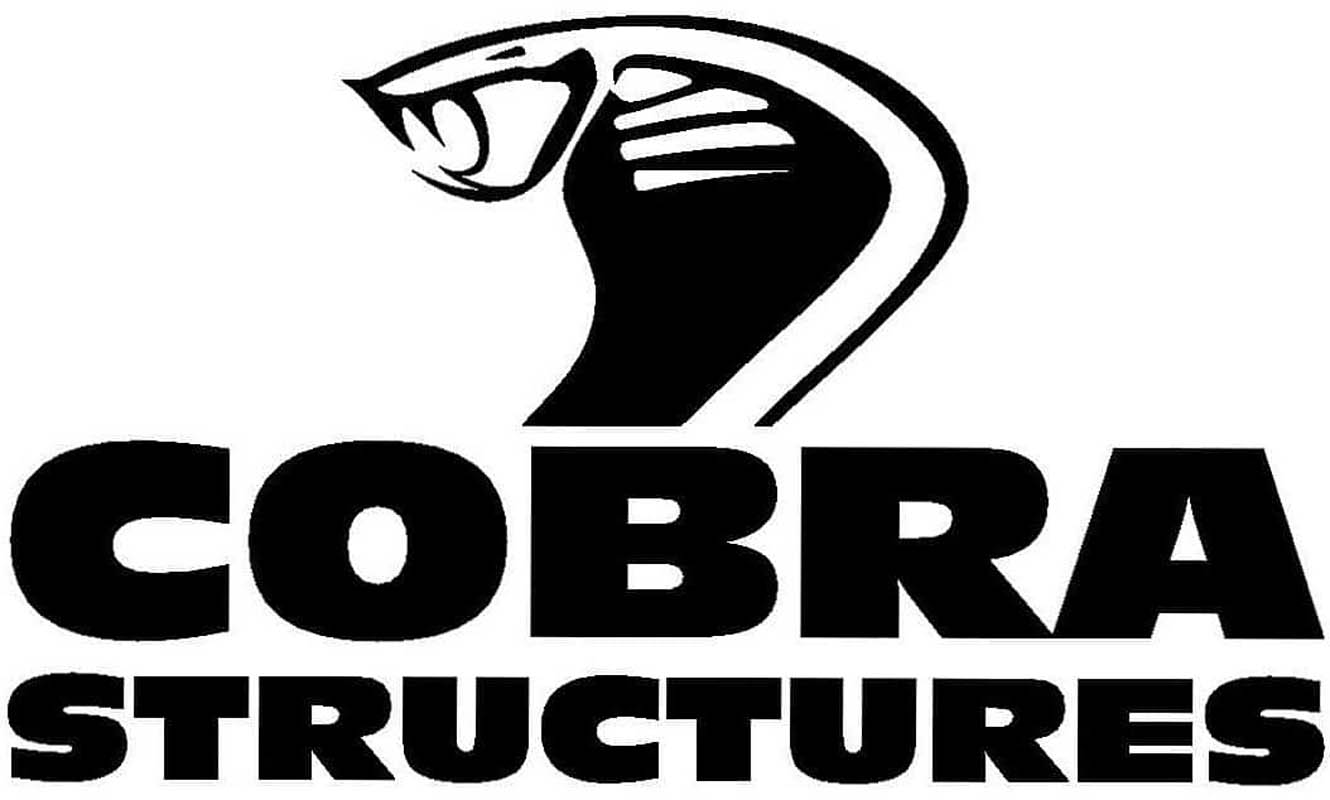 Britespan is excited to share that Cobra Structures has joined our network of authorized dealers! Cobra Structures have been in the construction business since 2010, and in the fabric building industry as resellers and installers since 2014, offering full-service project to completion to their customers, including sales, installation, and building maintenance.
Based out of Garson, Manitoba, Cobra provides complete building services for all agricultural and commercial applications, including agricultural storage, livestock barns, sports and recreation buildings, salt storage, and more.

Learn about the industries they service

They have installation crews in Canada and the United States, covering Manitoba, North Western Ontario, Saskatchewan, Minnesota, Wisconsin, and North Dakota.
"We chose to work with Britespan and become an authorized dealer because of their reputation for quality buildings, and because they have the largest selection of building styles in the industry."
"We know that with Britespan behind us there is no client we cannot help. We are excited that our customers will get their product faster than before," says Shane Prevost, Vice President of Cobra Structures.
Explore the building styles available through Cobra Structures
Explore the building styles available through Cobra Structures
Are you looking for the ideal building solution, quality installation and industry expert project planning? Get in touch with the team at Cobra Structures today!
Visit them online at cobrastructures.ca or call them toll free at 1-888-608-2080
Follow them on social media to explore their building projects!