Britespan Joins some of Canada's Fastest-Growing Companies for 2020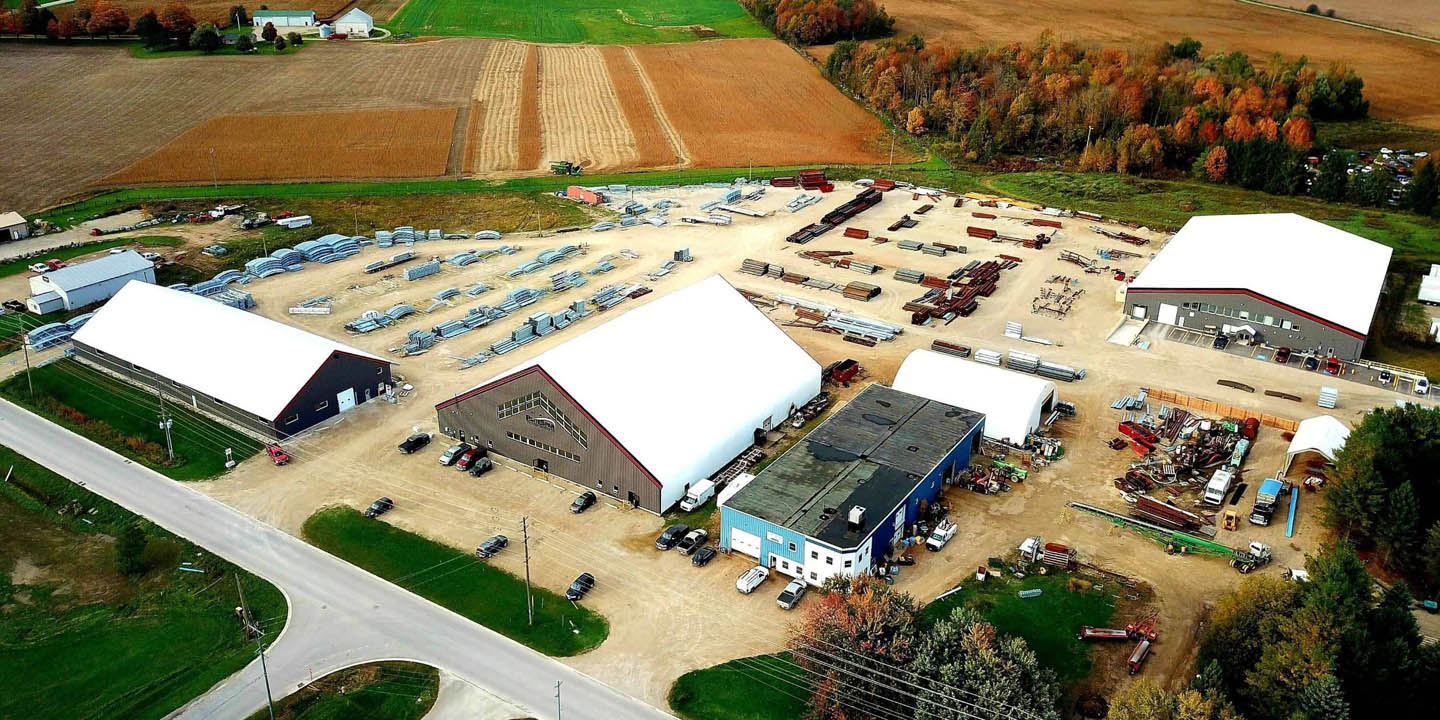 Britespan Building Systems Inc. is honored to share that it has made the list of one of Canada's fastest-growing manufacturing companies for 2020.
This is the fourth year Britespan has made the list, and this year is particularly significant. Despite the uncertain times due to the effects of COVID-19, Britespan remained unified and agile to adapt, with a company growth from the previous year and continual growth over the past five years.
"Our strategy for continued growth was built on a few things," says John MacDonald, President of Britespan. "We identified our niche target markets, focused on regions that we had the highest potential for market growth, and we developed marketing campaigns to drive brand awareness and the accessibility of our buildings." Britespan's employees, dealer networks, and product quality played a vital role in 2020 success. "As always, our dedicated employees and network of experienced resellers make Britespan's growth possible. We have continually spoken to our product quality, and it has become more evident that our company is known throughout the industry as an organization that stands behind its product quality, but also offers premium service and support to our dealers and clients."
View the complete list of Canada's Fastest-Growing Companies.